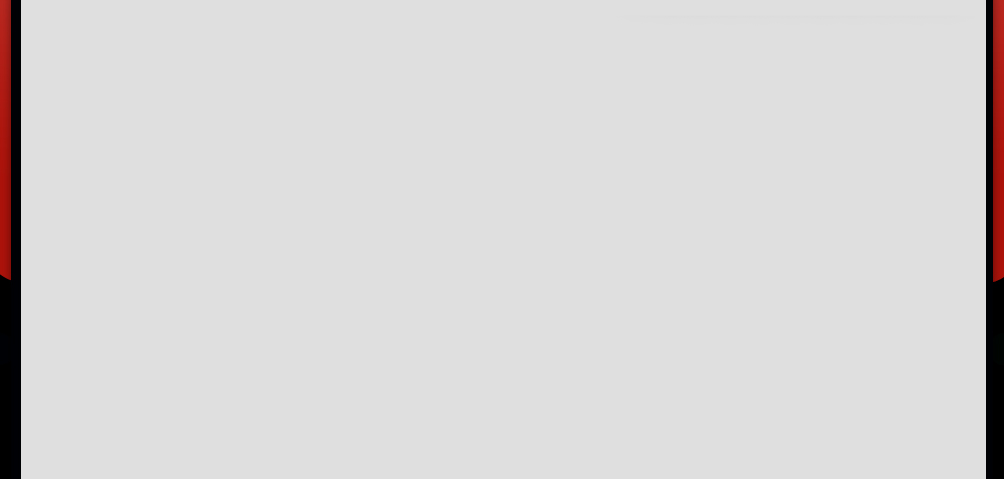 Great Plains Drilling is committed to building a productive and positive workplace that provides meaningful work, opportunities and career development for its employees.  Our company's owners and managers value our employees and recognize that the contributions they make play a fundamental role to the success and growth of our organization.  

We welcome applications from individuals who are hard working, competent, show dedication to our HSEC program, physically able to perform manual work in extreme temperatures, work long hours and be away from home for a period of time.

Applicant's must also possess a valid driver's license and First Aid.  Possessing TDG, WHMIS, H2S and experience working in the Seismic Industry would also be considered an asset.

Applicants must agree to substance abuse testing by Great Plains Drilling upon commencement of being hired and/or when required, in order to maintain an efficient, productive and safe workplace. 

If you feel that you possess the above qualities and would like to apply for employment with us, please fill out an application form and fax or email it to us. 









© 2010 Great Plains Drilling Ltd.  All Rights Reserved.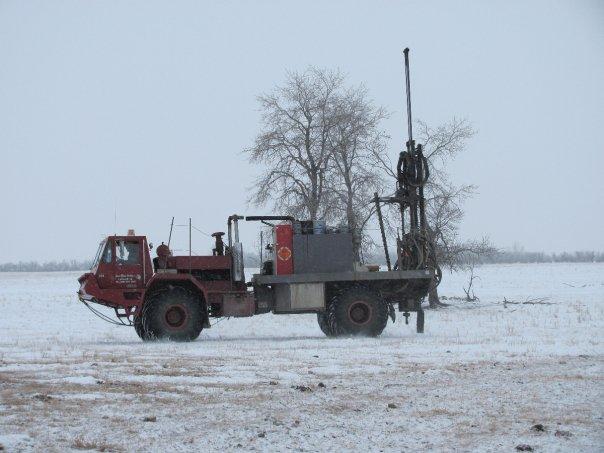 Below is a video of Kyle, working as a Driller's Helper, demonstrating how to load a hole. 

Employee Referral Program

Great Plains Drilling recognizes that one of the best ways to find new employees is through our own staff and people who are familiar with the organization and our staffing needs. Therefore we created the Employee Referral Program; work with even more of your friends!

1.  To refer a potential employee, please have the prospective candidate list your name in the "referred by" line on the GPD application form.

2. You are eligible for a referral award only when you refer external candidates and if the external candidate has not already expressed interest in working with GPD or has not previously been employed by GPD.  This is not a guarantee that the referral will be hired, they will still have to go through the interview process. 

3. If the candidate you refer is hired, you will receive a referral award of $500 (taxable) after the new employee has worked for GPD for 750 hours.  Please allow 30 days for processing payments.

4. Employees are able to refer as many candidates as they would like.  The referring employee must still be a current employee of GPD after the 750 hours to be eligible for payment.  If a candidate is referred by more than one employee, the referring employees can choose to split the award.